Every Friday morning, about 8:00, The Humane Society brings in a four legged friend from the Hawk Creek Animal Shelter, who needs a loving home! Even if it's not an animal you can take in, maybe you know of somebody who can. It would be great if you would share those posts to help get the word out!
This weeks critter is: Hannah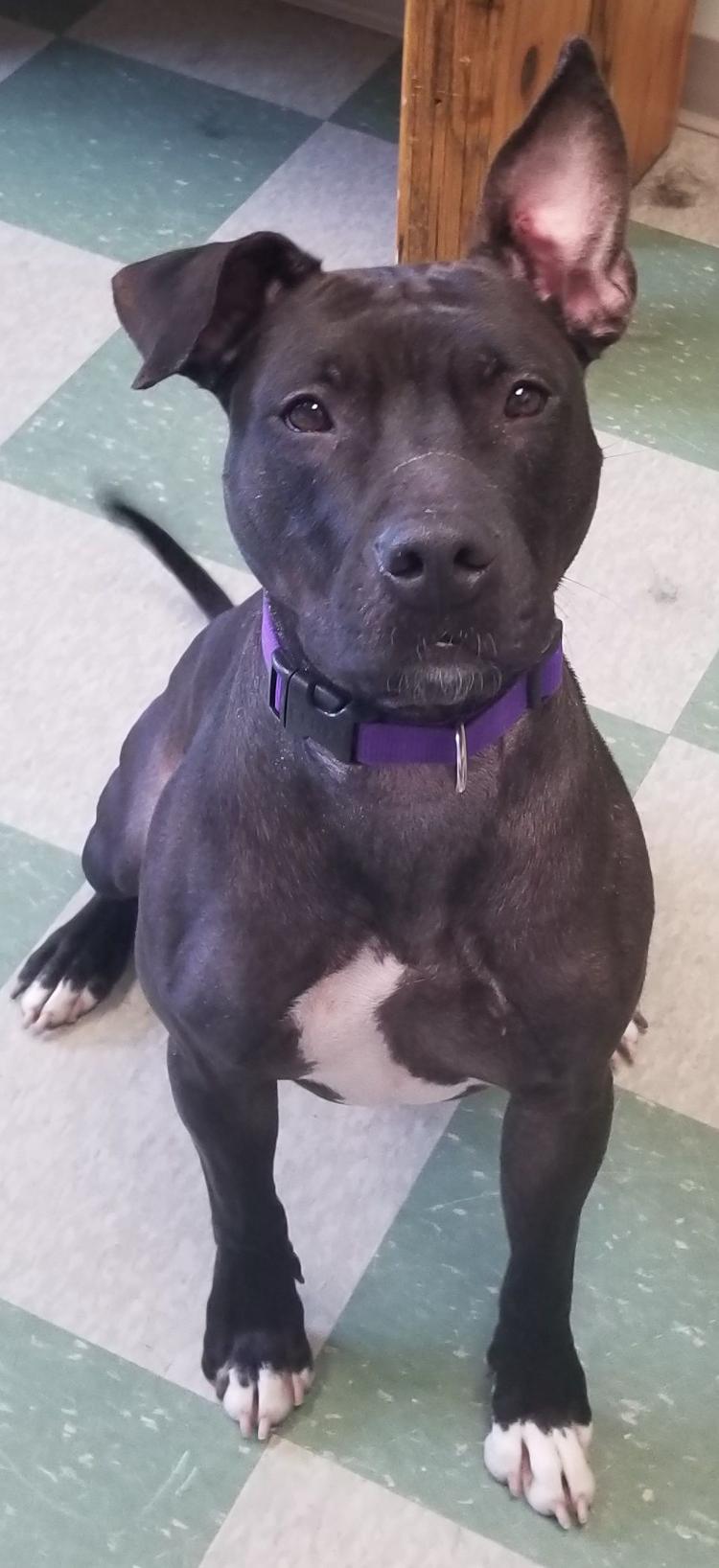 Hannah is a 1-2-year-old Pit Bull X. This bundle of energy loves toys and takes treats nice. She knows how to shake and sit. She loves to run and jump around. Hannah believes she is a princess and wants you all to herself with no other animals in the house.
Find out more at http://www.thehskmc.com/