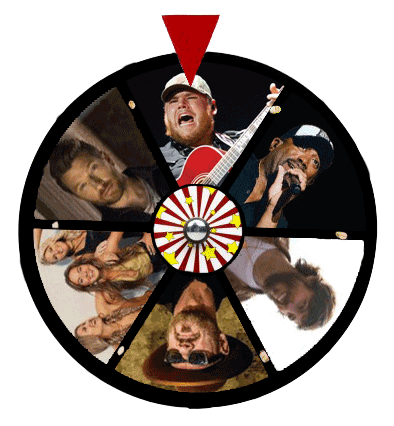 Thanks to everyone that called in and spun the Big Country Wheel-O-Winstock! Here are our winners:
Linda Rustad of Scea, Shirley Reinert of Cosmos, Jordan Olson of Willmar, Mike Rathbun of Darwin, Lisa Meints of Olivia, Kyle Manson of Willmar, Doug Asche of Raymond, Luke Bohn of Wabasso, Jason Swaboda of Renville and Brock Limsmeier of Redwood Falls each won a pair of tickets to Winstock 2020!
Cheryl Mallak of Olivia won the Big Country Upgrade that includes a pair of tickets to Winstock 2020, a camping pass and a private redneck spa!
There will still be a few chances to win your tickets to Winstock. Watch for our next Winstock Wednesday on Big Country!
 *One qualifier per household.
Wheel–O–Winstock is brought to you by:
Big Wheel Sponsors:
Wheel Sponsors: