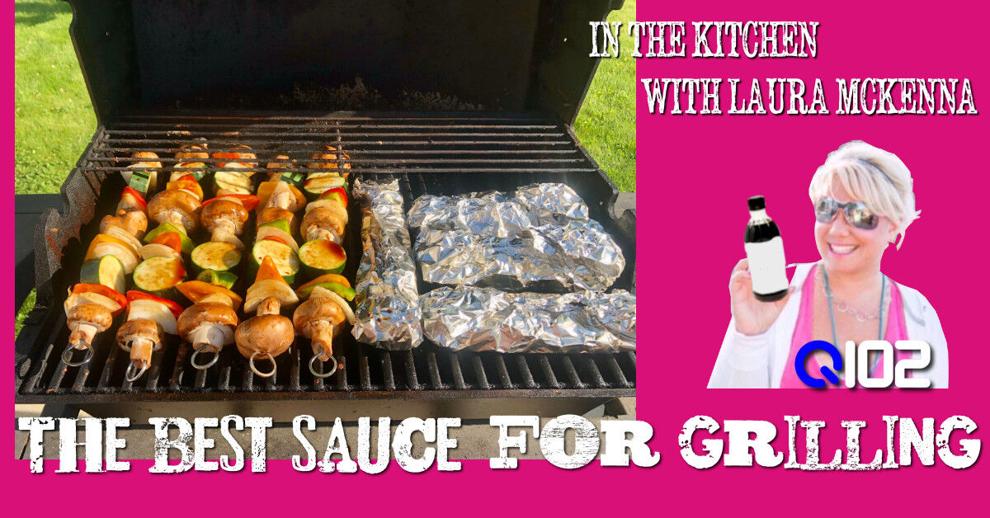 It's time to fire up the grill!
I'd like you to meet my good friend, Dale.   I mean, I've never officially met the man behind the name but I've sure enjoyed grilling with him for quite some time! 
My husband introduced me to this marinade sauce back in college.  He wasn't my husband at the time but he sure knew his way around the grill, even back then.   Dale has been with us for the long haul!
Not much has changed in all those years either except that the first time I tried Dale's marinade, it was on a steak.  Now as a vegetarian, I still love the taste of Dale's but instead of brushing it onto meat, I brush it onto my famous veggie shish kabobs.  And let me tell you, those skewered onions, peppers, mushrooms, squash, and pineapple are so dang good brushed with this family favorite of ours.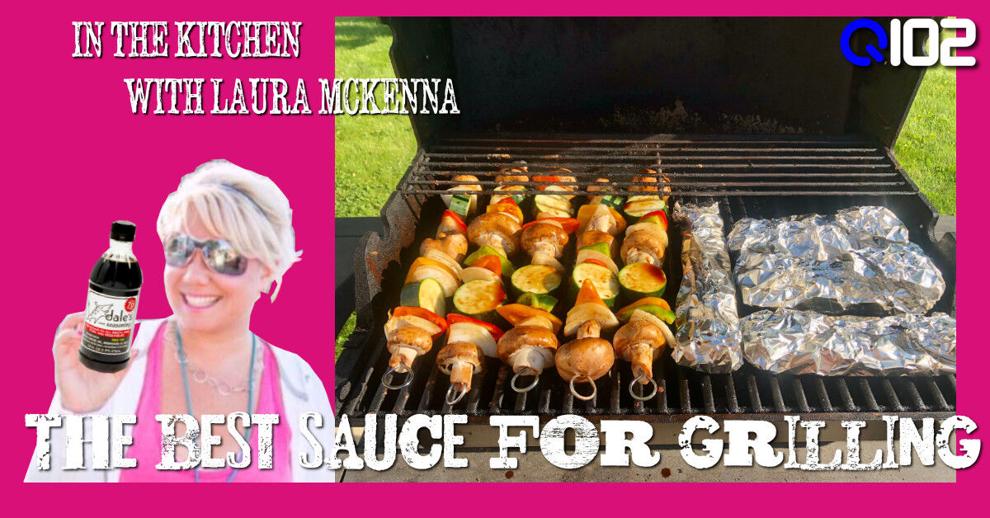 The name on the bottle technically is "dale's Steak Seasoning" but ever since my first time tasting it, we've just called it Dale's Marinade.  In fact, it wasn't until this week that I examined the bottle closely and thought- well, I'll be!   All these years and I really didn't even know the name despite the bottle remaining unchanged even from long ago. 
A little goes a long way so start off with just brushing a light layer on whatever you're grilling.  You can always add more but you can't remove that salty flavor if you add too much to start.     They also make a lower sodium version.   Look for some green on the label of that version.  Both are sold in most grocery stores in the marinade/sauce sections.   The regular size bottle should last you for a bit, too.   It's not a thick sauce but an easy to spread thin liquid.
I usually pour a little in a bowl and use a grilling brush to swipe the liquid onto each side as I flip whatever we're grilling.  Once it has a good brownish swipe, I let the grill do it's magic and I've never been disappointed.
Hope you love it, too!   
If you're grilling multiple things and need a way to keep them warm with just one crockpot, try my Crockpot Trick!