Dr. Maria Loerzel wasn't a runner a couple of years ago, but she lost a dare to her husband and ended up running the Turkey Leg 5K in Willmar in November 2016. Since then, Dr. Loerzel from Family Practice Medical Center in Willmar has made running part of her lifestyle and has set some pretty big goals for herself.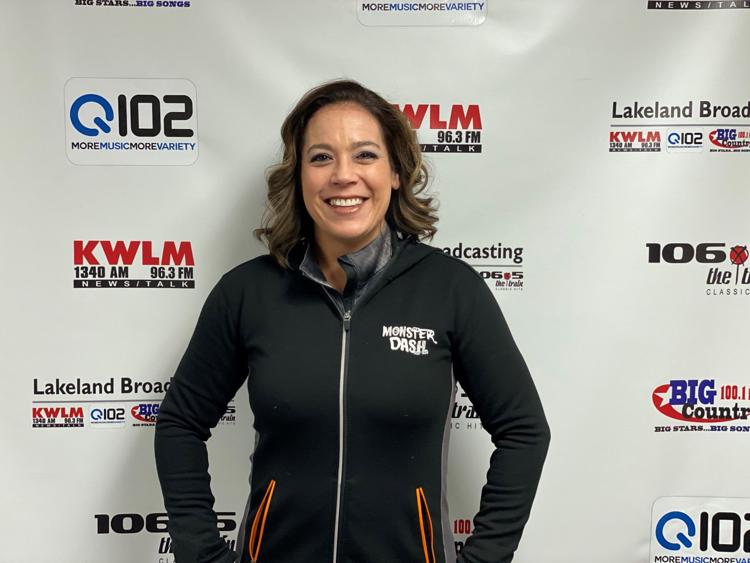 This Sunday, she'll be running her first marathon, but she won't be running alone. Dr. Loerzel will be celebrating friendship by pushing her friend Chris Douglas in a Team Triumph racing wheelchair through the San Antonio Rock N Roll Marathon. Douglas has ALS and this will be his second marathon. 
Recently MaryElin Macht talked with Loerzel about her running journey and how she's prepared for pushing her friend with her. You can hear the full interview here. 
You can donate and find out more about Dr. Loerzel's marathon here.