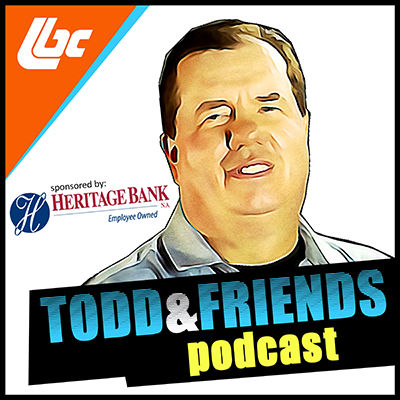 Todd & Friends
KWLM Sports Director Todd Bergeth talks area sports related topics with a variety of local Willmar area friends. Sponsored by Heritage Bank.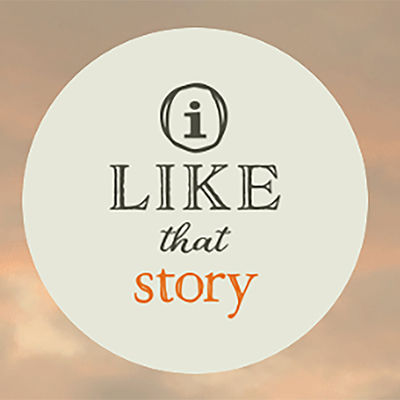 I Like That Story
I Like That Story is a podcast featuring stories that offer insight, education, entertainment and inspiration from professional speaker, author and lecturer, Jeff Gould.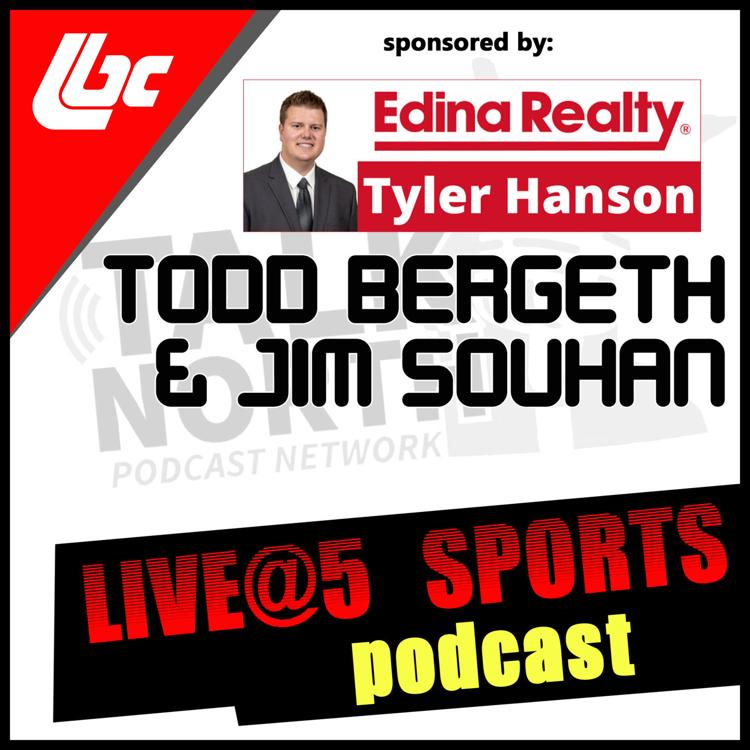 Live @ 5 Sports
KWLM Sports Director Todd Bergeth is joined by Minneapolis Star Tribune journalist Jim Souhan each weekday to discuss area sports stories. Sponsored by Perkins Lumber.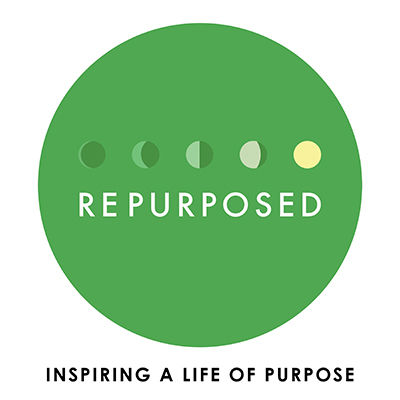 Repurposed
Former TV meteorologist, Jerrid Sebesta, walked away from a successful career in 2014 to find more purpose in his life and work. Based on Ben Taatjes' book, "Repurposed: The Untold Story of Retirement in America" where Ben encourages retirees to walk into a life of greater purpose - Jerrid teaches and inspires you to live a life of purpose, meaning and impact. Look for interviews with authors, experts in this field, people that have discovered their purpose in unusual ways and people that have left a dent in society or their field of work. Find out what motivates them and how others can follow their lead and leave a lasting legacy.