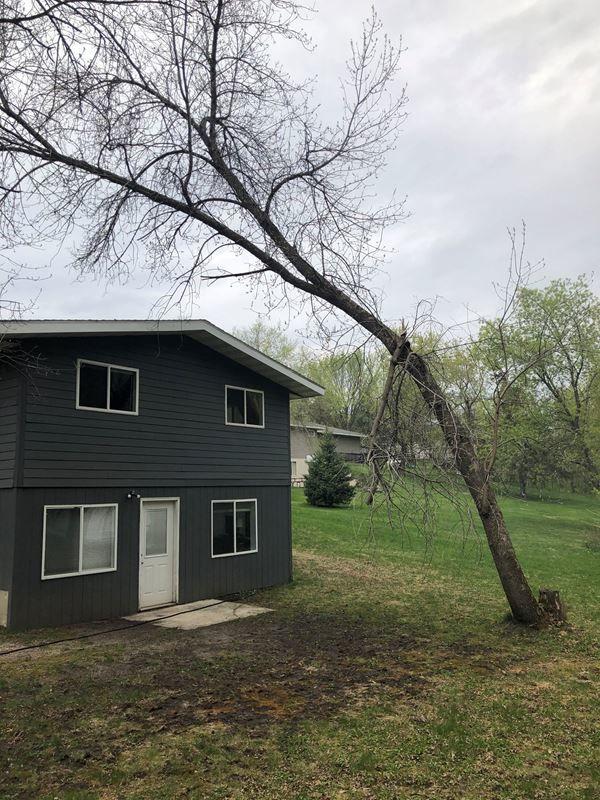 Congratulations Brandon Burns of New London! He had the ugliest tree and won a $500 Tree makeover from certified arborist Ben Bradford of Crow's Nest Tree Service!
Get your free estimate today:
*Current photos only. All photos must be your property. Duplicate entries and photos that are not your property will be disqualified.